SHARE THE EXPERIENCE
With over 80 stores across the country, Sharetea Australia has grown to become not just one of the most recognised bubble tea franchises but also a fun and welcoming environment for our customers to share special moments and meaningful experiences. 
With our value for customer satisfaction embedded in our foundations, we know the recipe for giving our customers exactly the experience they're after. Our twist on tradition and taste for innovation and creativity is what makes our menu so special, and what keeps our amazing customers coming back for more!
Browse our available franchises in SA below.
Franchise Opportunities in SA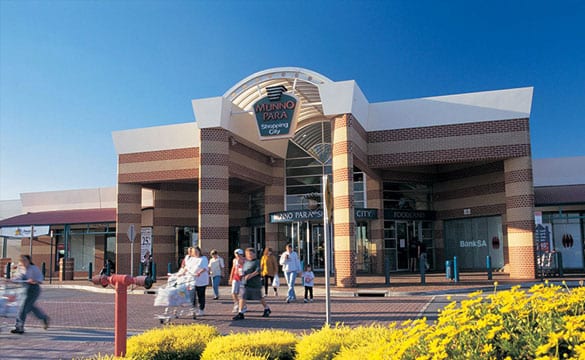 Share the bubble tea love with your new Sharetea store in Munno Para Shopping City in Adelaide's Northern suburb of Smithfield.